Jokes You Can Use:  
Which pet makes the most noise?
What happens to a frog's car when it breaks down?
Why do pimples make horrible prisoners?
What do you get if you cross a fridge and a stereo?
Advisory:
Hole Punch Flipbooks

http://www.thisiscolossal.com/2015/04/hole-punch-flipbooks-by-scott-blake/
Roman Mars is obsessed with flags
*Note that there is a couple of swear words in the audio. You can skip the very first part and just show the actual Podcast. (Then, there are a couple of "badass"  utterances in the six minute).
https://www.ted.com/talks/roman_mars_why_city_flags_may_be_the_worst_designed_thing_you_ve_never_noticed
The secrets of the 'high-potential' personality
Competitiveness

Risk approach (or courage)

Curiosity

Ambiguity acceptance

Adjustment

Conscientiousness
The truth, of course, is a little more nuanced. It turns out the same traits, in excess, may also impede your performance, and the real secret to success may be to know exactly where you fall on each spectrum, and how to make the most of your strengths and account for your weaknesses.
https://flipboard.com/@flipboard/-the-secrets-of-the-high-potential-perso/f-f17e6ba97b%2Fbbc.com
Middle School Science Minute  
by Dave Bydlowski (k12science or davidbydlowski@mac.com)
The Advantages of Biodegradable Products
I was recently reading the February, 2018 issue of "Science Scope," a magazine written for middle school science teachers, published by the National Science Teachers Association.  
In this issue, I read an article in the Disequilibrium section, "The Advantages of Biodegradable Products," written by Todd Hoover. The article helps teachers design a 5E Unit to help students visualize the differences between polystyrene and starch-based packing peanuts.
http://k12science.net/Podcast/Podcast/Entries/2018/5/11_Middle_School_Science_Minute__Biodegradable_Products.html
From the Twitterverse:
4 Fake Sites to Teach Students Website Evaluation http://www.controlaltachieve.com/2016/02/fake-sites-teach-website-evaluation.html … #edtech
Be a leader who knows that it is your role to create a world in which those whom you lead will come to outperform you. And when they do, feel joy and pride. #ThursdayThoughts #leadlap #edchat #leadupchat #CultureEd #leadership #TLAP #makeitreal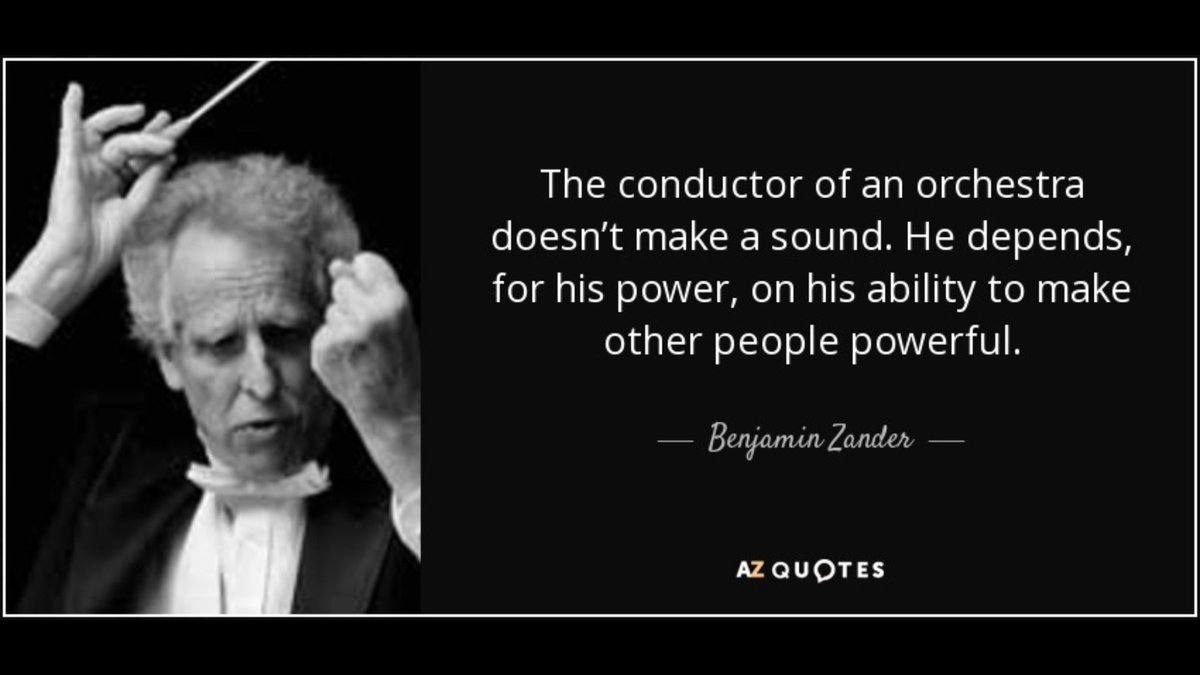 Student Reading Log Template with Google Sheets http://www.controlaltachieve.com/2016/05/reading-log-template.html … #edtech
#mschat every Thursday at 8:00 pm Eastern Standard Time.  And as Troy says, "The Twitter never stops!"
Strategies:
Powerful Way to End the School Year
One of our strategies that teachers enjoy using at the end of the school year is a practical, easy-to-use tool we call Celebrating Learning With Year Mapping.
https://www.edutopia.org/blog/powerful-way-to-end-school-year-donna-wilson-marcus-conyers
LANGUAGE LEARNING STRATEGIES FOR TEACHING ELLS
https://www.aworldoflanguagelearners.com/2018/04/17/language-learning-strategies-for-teaching-ells/
The Letter G
In fact, researchers discovered that most people didn't even realise there were two different forms of the letter — the looptail and the opentail.
"Many researchers are thinking now that learning to write plays an important role in learning to read," said Professor McCloskey. "We're writing less and less in our culture nowadays."
http://www.news.com.au/lifestyle/health/mind/scientists-discover-most-people-cant-identify-right-form-of-the-letter-g-despite-seeing-it-all-the-time/news-story/7a0f476723f0bd984dd899f797a6e0c9
Resources:
Tricider for Education
https://www.tricider.com/create?q=education  Polling and brainstorming for classrooms.  
Breakout Box Resources
CODAP
CODAP is a free web-based data tool designed as a platform for developers and as an application for students in grades 6–14.
Web Spotlight:
Why Teens Should Understand Their Own Brains (And Why Their Teachers Should, Too!)
https://www.kqed.org/mindshift/51237/why-teens-should-understand-their-own-brains-and-why-their-teachers-should-too
WE MADE PLASTIC. WE DEPEND ON IT. NOW WE'RE DROWNING IN IT.
https://www.nationalgeographic.com/magazine/2018/06/plastic-planet-waste-pollution-trash-crisis/?beta=true
Random Thoughts . . .  
Personal Web Site
Click the Play button below to listen to the show!