Jokes You Can Use:  
If you spent your day in a well, can you say your day was well-spent?
I Googled "how to start a wildfire".
A guy was admitted to hospital with 8 plastic horses in his stomach.
His condition is now stable.
I was hoping to steal some leftovers from the party
Never date cross eyed people.
They might be seeing somebody on the side!
I told my girlfriend to come with me to the gym. Then I stood her up.
Hopefully, she'll realize the two of us are not going to work out.
Jokes about unemployed people are not funny.
You're becoming a vegetarian?
I think that's a big missed steak.
Two egotists started a fight.
I don't want to cut my hair!
I'm really attached to it!
Seven days without a pun makes one weak.
Advisory:
How much screen time?
Have the students advise parents on how much screen time is proper.
https://www.nbcnews.com/better/amp/ncna877136?__twitter_impression=true
Middle School Science Minute  
by Dave Bydlowski (k12science or davidbydlowski@mac.com)
Hidden Worlds
I was recently reading the March, 2018 issue of "Science Scope," a magazine written for middle school science teachers, published by the National Science Teachers Association.  
In this issue, I read the section "From the Editor's Desk" written by Patty McGinnis. She wrote an article entitled, "Sparking Student Interest in Hidden Worlds." She quotes Antonie van Leeuwenhoek, "How Inscrutable and incomprehensible are the hidden works of nature."
http://k12science.net/Podcast/Podcast/Entries/2018/6/10_Middle_School_Science_Minute__Hidden_Worlds.html
From the Twitterverse:  
20 Collaborative Learning Tips And Strategies For Teachers via @TeachThought https://www.teachthought.com/pedagogy/20-collaborative-learning-tips-and-strategies/ …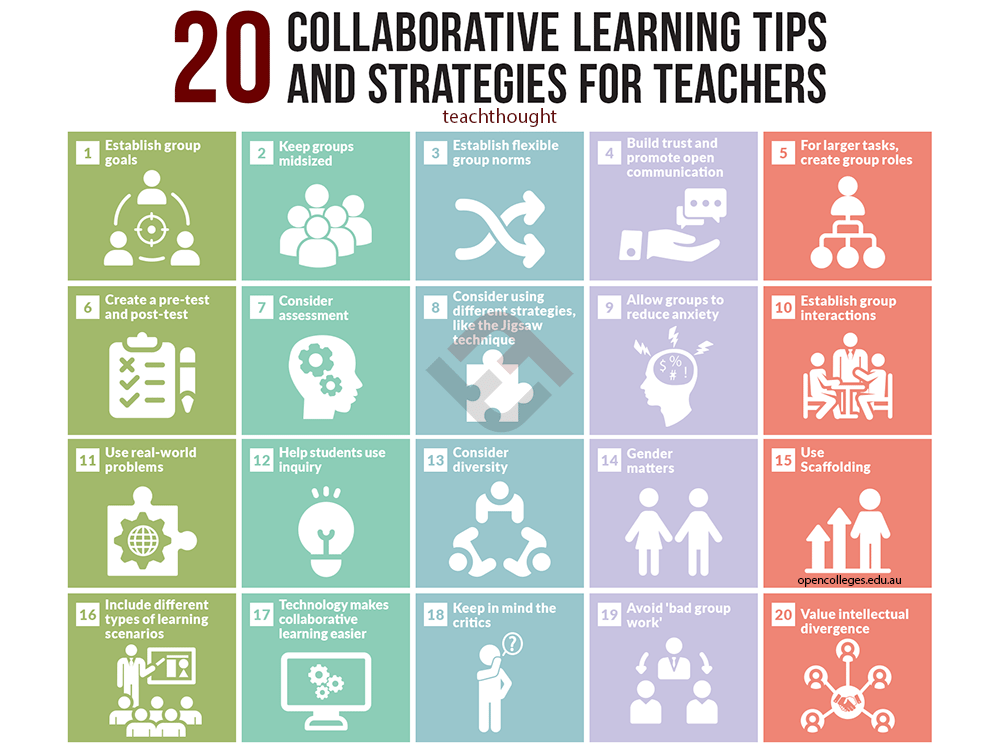 NEW TEACHER or new to middle grades? Be sure to read "The 7 Questions Your Middle School Students (Will) Ask First" from @CherylTeaches! #ntchat #mschat #middleschool #newteacher #teachertips @amle #betheone #educoach #mentors https://www.middleweb.com/31865/the-7-questions-your-ms-students-ask-first/ …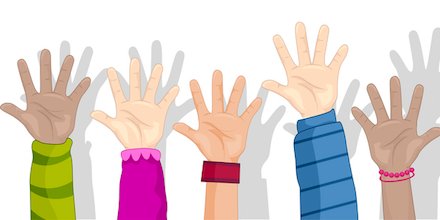 Don't judge a student's story by the chapter you walk in on! #LeadLAP #TLAP #EdLeadership #IMMOOC #FutureDriven #edchat #edquotes #TeacherLife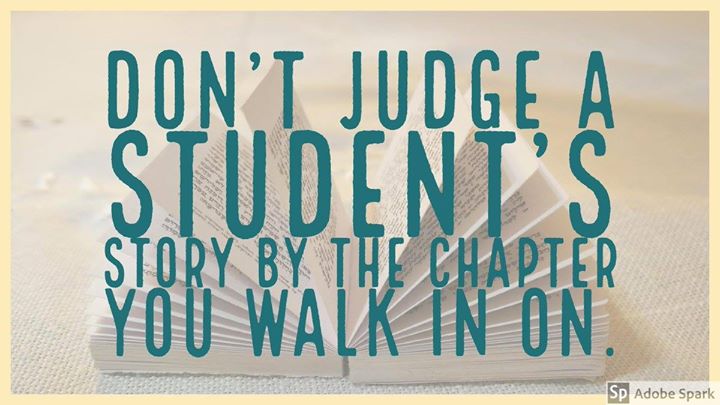 7 Steps to Effectively Use Data to Guide Instruction (by @4OClockFaculty) #edchat #education #edtech #elearning #learning #ukedchat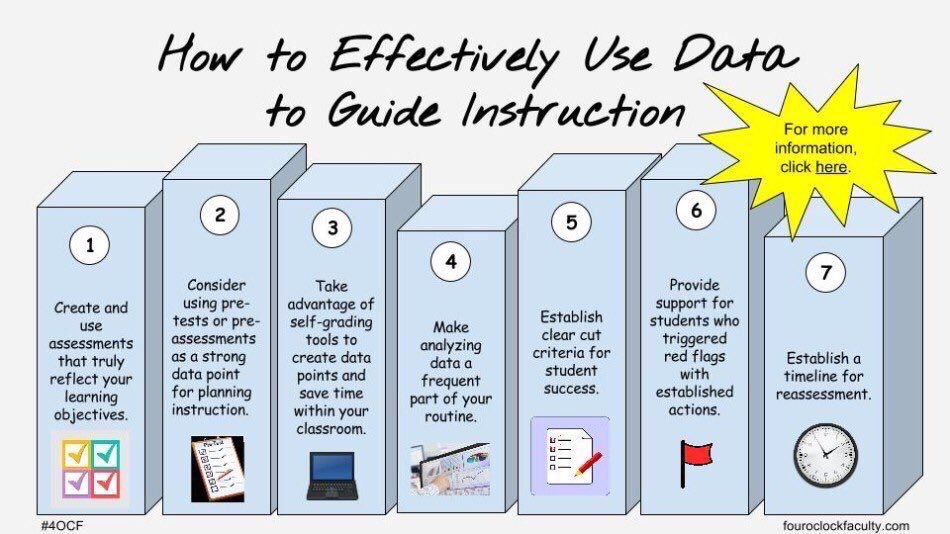 "Success is never final. Failure is never fatal. It's courage that counts." – John Wooden #edchat #leadupchat #joyfulleaders #growthmindset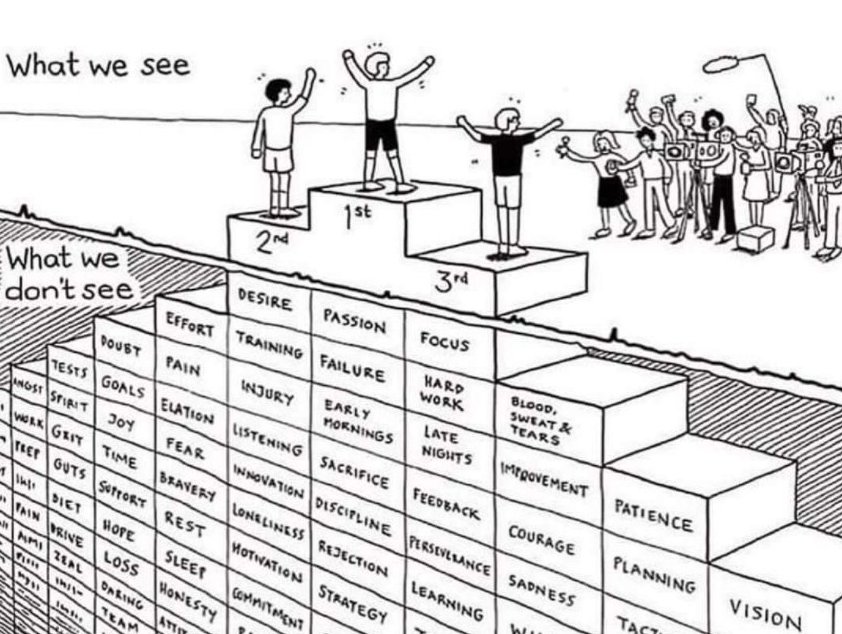 Principals: Are you brave enough to ask for staff feedback? https://www.cultofpedagogy.com/faculty-staff-survey-form/ … via @cultofpedagogy
Last chance to join a @voxer Book Study of #4OCF starting on Monday July 9th! Send me your Voxer handle if interested in joining!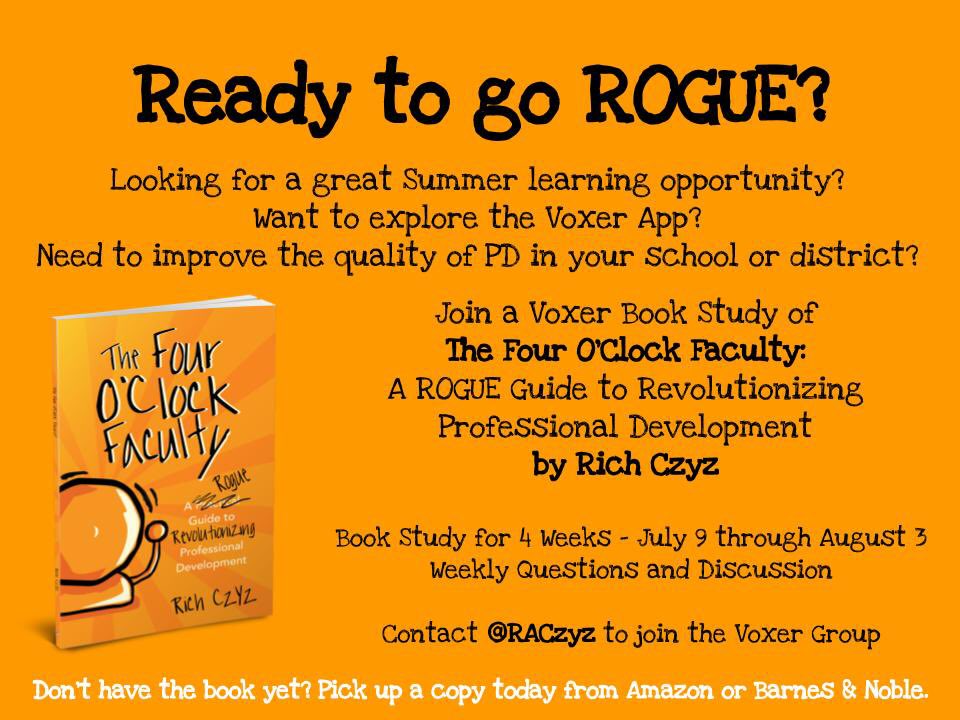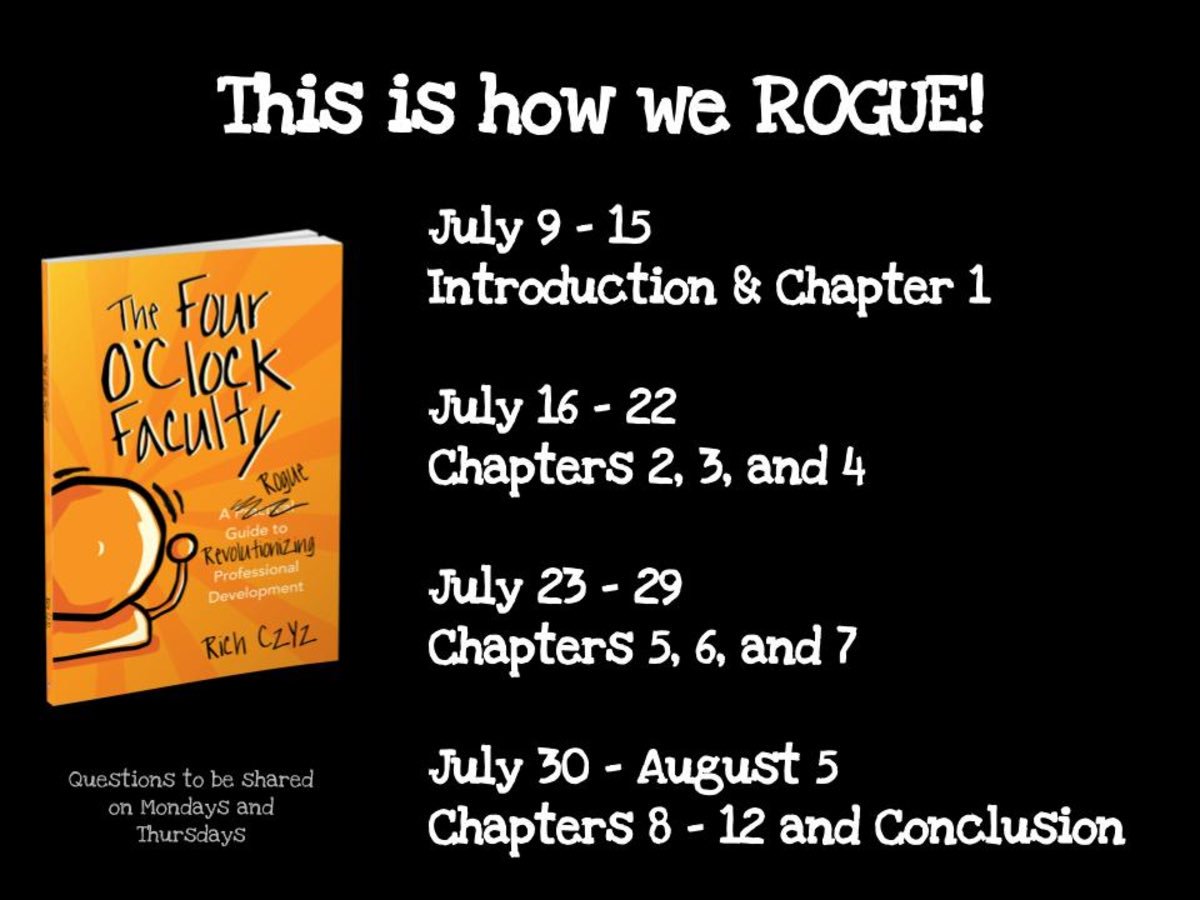 #mschat every Thursday at 8:00 pm Eastern Standard Time.  And as Troy says, "The Twitter never stops!"
Strategies:
Dustbin
Create a sorting activity for students. (Better yet, have them create them). Can be used for vocabulary or concepts.
http://www.classtools.net/education-games-php/dustbin
Resources:
Slang Map of the USA
https://www.playnj.com/slang-map-usa/map.php
The Science of Saving the Declaration of Independence
https://www.popularmechanics.com/technology/a22025447/declaration-of-independence-science/#annotations:3rCy_oFYEeiaHu9qlJBXRQ
The True Size
Pick a state or a country and compare it in size with any land mass in the world.
https://thetruesize.com/#?borders=1~!MTY4NjI0MzE.MjM3NTY5MA*MzQzNTU0Mzk(MzEzNjY4OQ~!CONTIGUOUS_US*MTAwMjQwNzU.MjUwMjM1MTc(MTc1)MA~!IN*NTI2NDA1MQ.Nzg2MzQyMQ)MQ~!CN*OTkyMTY5Nw.NzMxNDcwNQ(MjI1)Mg
Sero! By Sero Learning Assessments   
Sero! supports the entire assessment process, from authoring to taking to scoring to displaying results. Here's a high-level look under the hood:  https://www.serolearn.com/  
GPS The Series – Introductions and Lesson 1 "Working Well"
Video Trailer:  https://vimeo.com/273525509   
Teacher Resources:  https://www.gpstheseries.com/media/filer_public/d4/cf/d4cf87d5-3d5c-45ca-aaa0-520240ab3d5a/teachers_guide_season_1_english.pdf  
To Pair With GPS The Series:  (Foundation for Teaching Economics
www.fte.org
)  
Using AR Resources
Founded in 1994 by Richard Gilder and Lewis E. Lehrman, the Gilder Lehrman Institute of American History is a nonprofit organization devoted to the improvement of history education. The Institute has developed an array of programs for schools, teachers, and students that now operate in all fifty states, including a website that features more than 60,000 unique historical documents in the Gilder Lehrman Collection. Each year the Institute offers support and resources to tens of thousands of teachers, and through them enhances the education of more than a million students. The Institute's programs have been recognized by awards from the White House, the National Endowment for the Humanities, and the Organization of American Historians. https://artsandculture.google.com/partner/the-gilder-lehrman-institute-of-american-history  
Merge 360 Headsets:  https://shop.mergevr.com/products/merge-vr-goggles-2?variant=35549894986  
Try code:  lesliefisher and see if it gets a discount.  
McMoon: How the Earliest Images of the Moon Were so Much Better than we Realised
Fifty years ago, 5 unmanned lunar orbiters circled the moon, taking extremely high resolution photos of the surface. They were trying to find the perfect landing site for the Apollo missions. They would be good enough to blow up to 40 x 54ft images that the astronauts would walk across looking for the great spot. After their use, the images were locked away from the public until after the bulk of the moon landings
http://www.worldofindie.co.uk/?p=682#annotations:G6UJVHx2EeiAZdfHZKVozQ
Frankenbook
Frankenbook is a collective reading and collaborative annotation experience of the original 1818 text of Frankenstein; or, The Modern Prometheus, by Mary Wollstonecraft Shelley.
Narcissistic adolescents may perform better at school
https://ukedchat.com/2018/06/27/narcissistic-adolescents-school/#annotations:nTiqinvVEeioh6dm0vHPtw
Web Spotlight:  
Ipevo Survey
Take a survey, get entered for a drawing for a document camera.  https://docs.google.com/forms/d/e/1FAIpQLSduSI2GWNEDQi4_P8dan7bHiVEuBwitcfJNozQXvC36XIXizg/viewform?c=0&w=1&usp=mail_form_link  
'Find your passion' may not be the best advice after all
https://ukedchat.com/2018/07/04/find-passion-not-best-advice/#annotations:19lQsIBWEei3j_-iwVWwAg
Random Thoughts . . .  
Personal Web Site
Click the Play button below to listen to the show!